Carpet Cleaning
what is carpet cleaning
carpet cleaning industry
carpet cleaning finder
Carpet Cleaning Business
how to start a carpet cleaning business
buying a carpet cleaning business
carpet cleaning profits
carpet cleaning equipment and supplies
Carpet Cleaning Franchising
carpet cleaning franchise
Link to us
how to link to us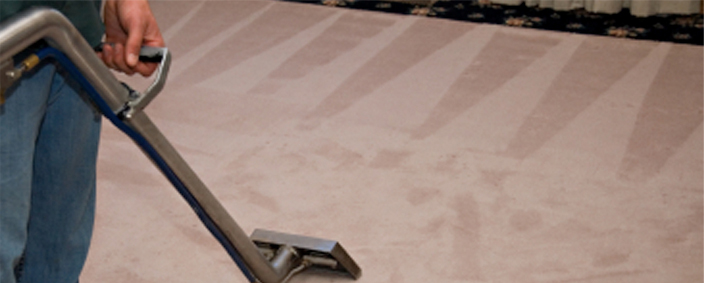 Carpet Cleaning is the type of business where brand and reputation are the primary factors in assigning a value to the business. In other words, carpet cleaning businesses are valued on the amount of satisfied customers it services. For instance if a seller has no customers but only equipment, the business is worth what the used equipment can sell for in the open market. However, if a one person operation with a single portable steamer grosses several thousands of dollars per month from a satisfied customer base, then he can assign a multiple to his income his business. When buying an existing businesses, always calculate how long it will take to get back your initial investment. Simple operations take a few months, larger one can take a year or more.

The following are factors to consider when buying a carpet cleaning business
Why is the business for sale? how satisfied are customers? get a list of current customers and ask them if they would have their carpets cleaned again by the same business.
How do they get new customers and how do they charge. Carpet Cleaning businesses that charge per room have a better reputation overall. Carpet cleaners that upsell from low pricing advertisements usually depend on their sales skills for revenue.
Ask for financial statements for the last 2 years. Find out revenues, supplies expenses, labor expenses, etc.
Find out if the operation is properly insured.
If buying a franchise, find out what are the fees and conditions.
Get legal advice for drafting the sales agreement, transfer of business, etc.